The Face's of who you helping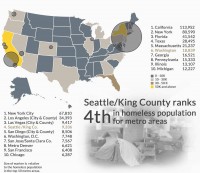 We need your help 
 One Nation Essential Needs Foundation is a registered 501(c)(3) and all donations are fully tax deductible, as allowed by WASHINGTON STATE law TAX ID# 83-3122452
Please Aid us in serving our community By donating You will be providing food, housing, transportation, hygiene products, life skills classes, and helping us provide job placement..... aiding in rebuilding our communities one life at a time.
We all can love and help another!!!
              THE NEED FOR HOUSING IS NOW !!!