Mission statement
One Foundation Housing program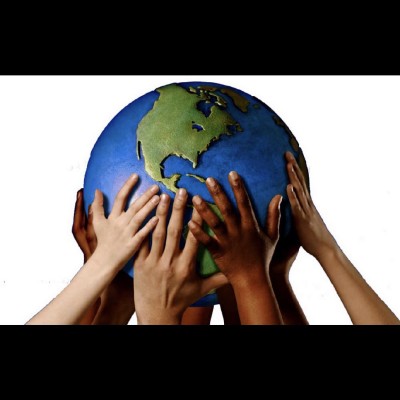 The need for housing is now!!!
    Our goal is to help people successfully transition back into meaningful lives by breaking the bondage of addiction, homelessness, and degradation. Through community and right living we can rebuild lives.
About us
  One Nation Essential Needs Foundation, One Foundation Housing program are Dedicated to serving our underserved communities providing community resources that are essential in creating a stable safe and healthy environment which all can thrive and become successful, responsible, and most of all productive members of society.
Tax Identification
  One Nation Essential Needs Foundation is a registered 501(c)(3). And all donations are fully tax deductible, as allowed by Washington State law
Tax ID# 83-3122452